ENTERTAINMENT
Top profiles on entertainment
Femi Fani-Kayode, a former aviation minister, has said that the voice message purportedly from President Muhammadu Buhari is "fake and a scam".
The vocal opposition leader took to micro-blogging website, Twitter,... Read More »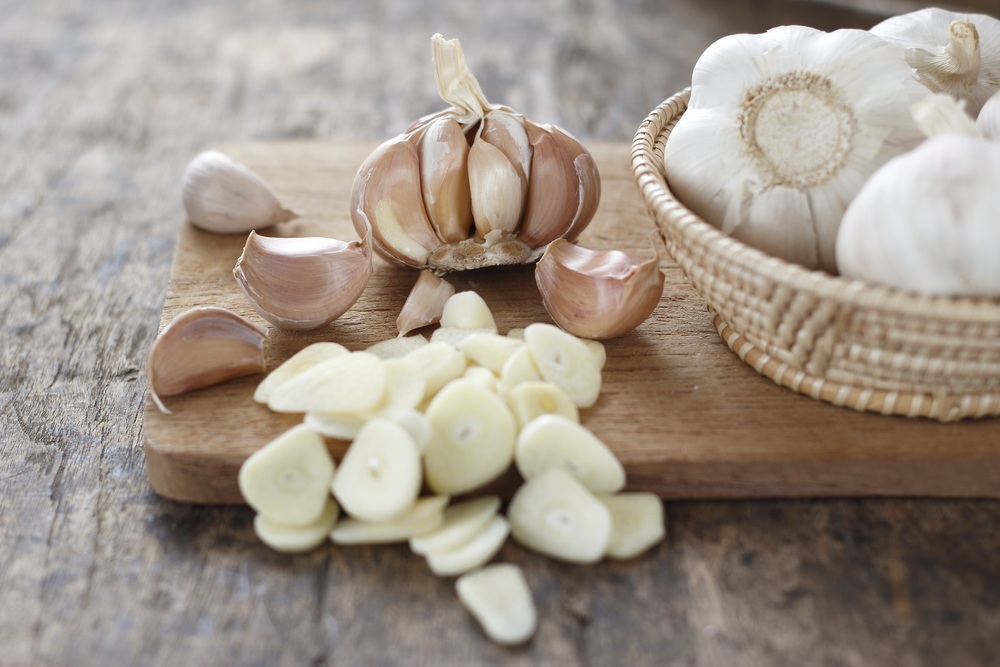 The liver is one hard-working organ. It performs many functions, from detoxifying the blood, breaking down hormones, and storing essential nutrients.
We tend to overlook... Read More »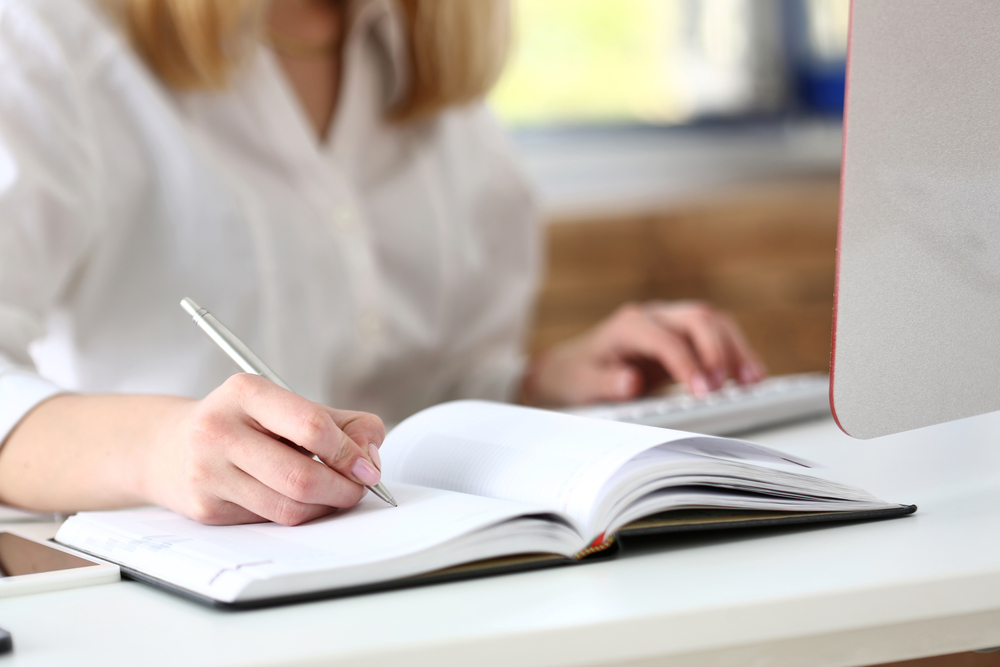 In this modern and busy life, it is very difficult to maintain a balance between work and life. Due to this,... Read More »

Fire broke out on Sunday, June 25, 2017 at the Abuja branch of the House on the Rock Church sited along the Umar Musa Yar'Adua... Read More »
Jeremiah Gado, the president of Evangelical Church Winning All, ECWA, has blamed the rising calls for secession by some sections of the country on the lack of... Read More »
Brethren from the North,
I bring you greetings from the Southern part of Nigeria.
On behalf of the peace-loving people of the south in general and millions of Igbo youths in particular,... Read More »
Since the assumption into office of the present regime on the 25th May, 2015, I Madami Sarkinnoma Joshua have carefully watched with utter dismay how Muhammadu Buhari's lead administration... Read More »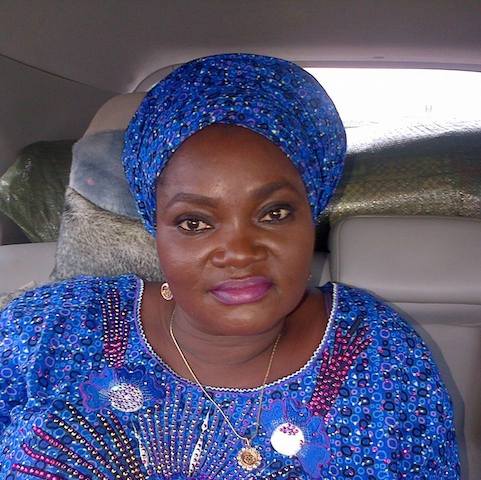 On a day the Supreme Court sacked Senator Abubakar Danladi of the PDP, it also sacked Rep. Herman Hembe (Benue/APC) and ordered him... Read More »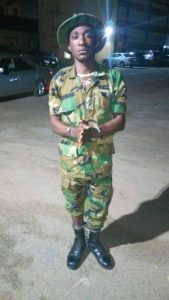 The inspector-general of police intelligence response team (IRT) has arrested a soldier in Lagos for allegedly being part of the gang of Chukwudi Onuwamadike,... Read More »
It has become imperative to come out with a position on the ongoing recall process after INEC acknowledged receiving the signatures of purportedly more than the required... Read More »
Close
Share on Facebook and Twitter
Like This Post, Click like button to continue